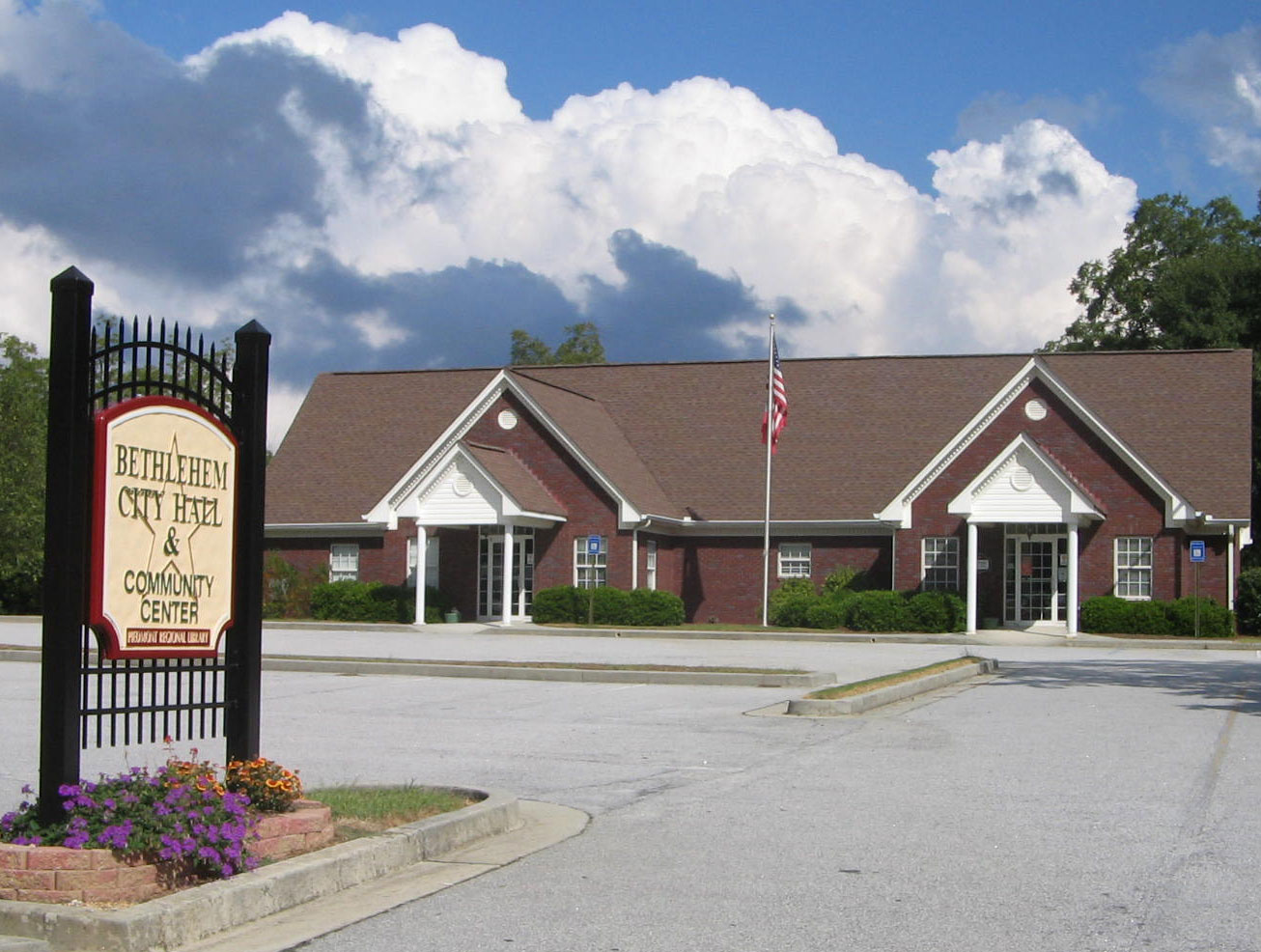 Bethlehem City Hall, located at 750 Manger Ave.
is open Monday-Friday, 12-6 p.m.
The Library is inside of City Hall and has 2 public computers
The Town of Bethlehem offers FREE garbage and recycling service
to residents residing in the city limits.
Click here for a map of the city limits
Town Council
Town Council meetings are held on the
first Monday of each month at 7:00 p.m.
To request to be put on the agenda,
call or e-mail town clerk, Kathy Bridges.