Bethlehem, GA
"The little town under the star"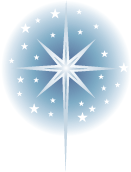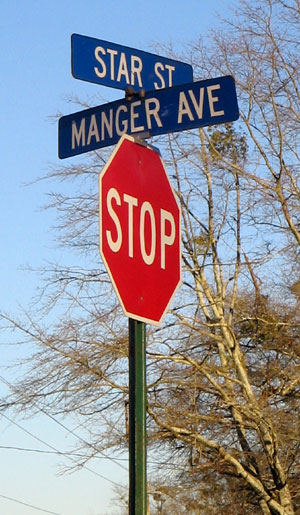 Bethlehem is located in Barrow County, an incorporated town on Georgia State Highway 11, 4 miles South of Winder, 9 miles North of Monroe and 18 miles from Athens off Highway 316. Several historians agree the town received its name from the Bethlehem Methodist Church which was established in 1796. The suggestion for naming the town came from Judson L. Moore, well-known gospel songwriter and publisher who lived there. The street names in town are all names from the story of the birth of Christ.
--From Beadland to Barrow, available at The Barrow County Museum.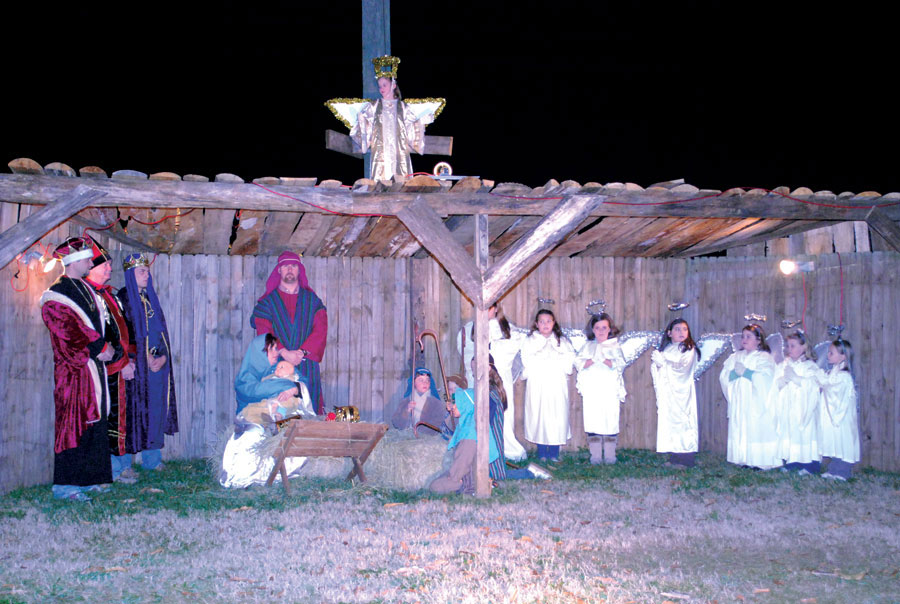 Because of its Biblical name and Christian significance, Bethlehem is always the scene of special activity around Christmas-time. A live nativity s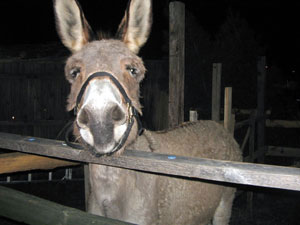 cene is held each year in the town square. Sponsored by the First United Methodist Church of Bethlehem, the story of Jesus is narrated, with Christmas carols sung by the church choir. Afterwards refreshments are enjoyed in City Hall.

Hundreds of people bring their Christmas cards to the Bethlehem Post Office in order to get the Bethlehem cancellation.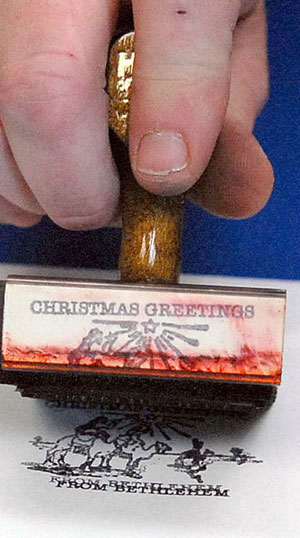 Inked st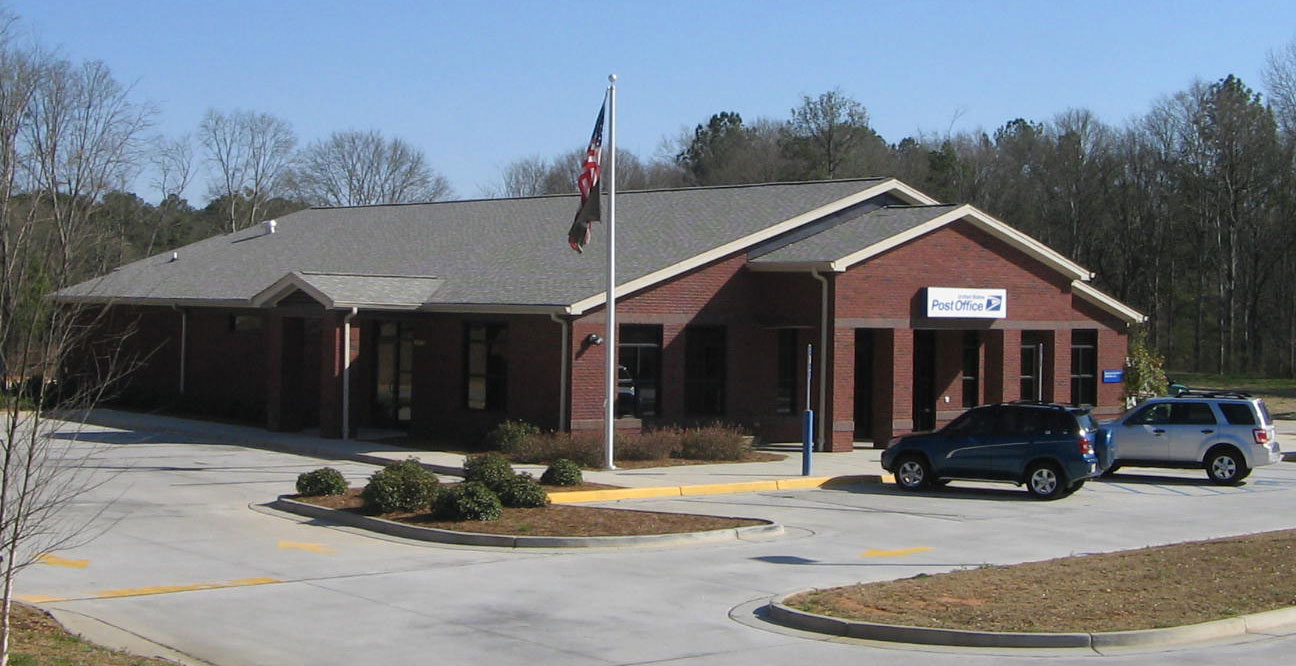 amps stating, "Greetings from Bethlehem," are also offered for use to those sending cards.